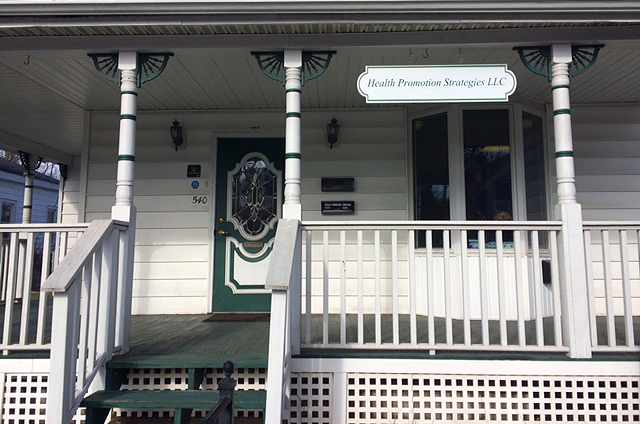 We specialize in community health systems, and helping you support the community you serve. Whether you need a little or a lot of assistance with your project, we will be your trusted partner. We care about your work, and aim for a level of excellence that demonstrates that respect. In fact, if we don't have a passion for your project, we won't accept it.
What are we passionate about?
Good managers.
Helping you to work with intention by thinking and working strategically.
Smart use of data.
Enjoying your work.
Please click our "Services Offered" link to see what we can do for you!