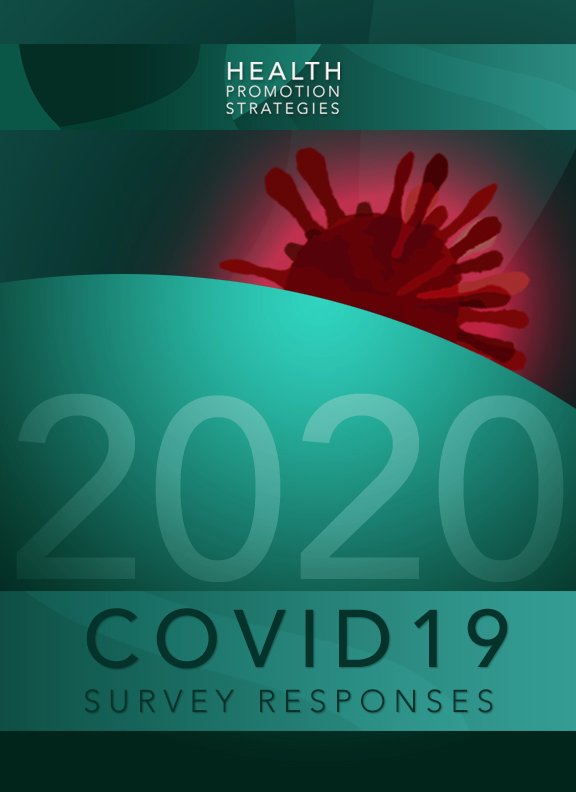 August 28, 2020: Thank you to all who participated in the survey to tell us about your experiences and perspectives during this pandemic. We have closed the survey to further English responses, but welcome additional Spanish responses. So far, we have learned so much from what you have to say!
For your viewing preference, you can choose to click on links to see a snapshot view of
(1) all the survey tables, charts and comments,
(2) and/or the full survey analysis.
Links to both are below:
(1) Click below to view all the charts and the comments from our COVID-19 Perspectives and Experiences of People during the Pandemic Survey (English):
(2) Click below to read the full survey analysis
SPANISH VERSION OF COVID-19 SURVEY
We also encourage you to share the link to the survey in Spanish (below) with others as results have been much slower coming in:
Experiencia y perspectiva de la pandemia de COVID-19
https://www.surveymonkey.com/r/COVID-ESP
Create your own user feedback survey